I finally found how to add image into LF2.exe.
But it's complex to explain that.
So I just upload the exe.
It's use TESTBK_A、TESTBK_B and TESTBK_C.
Preview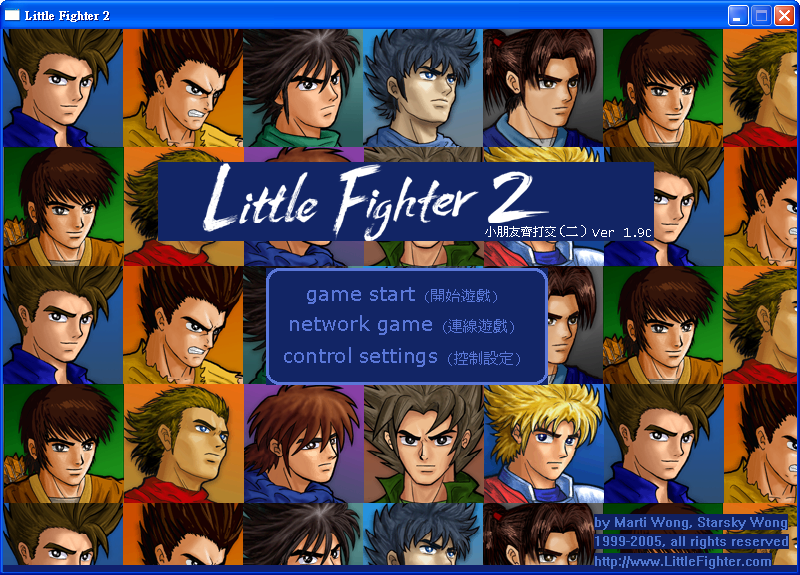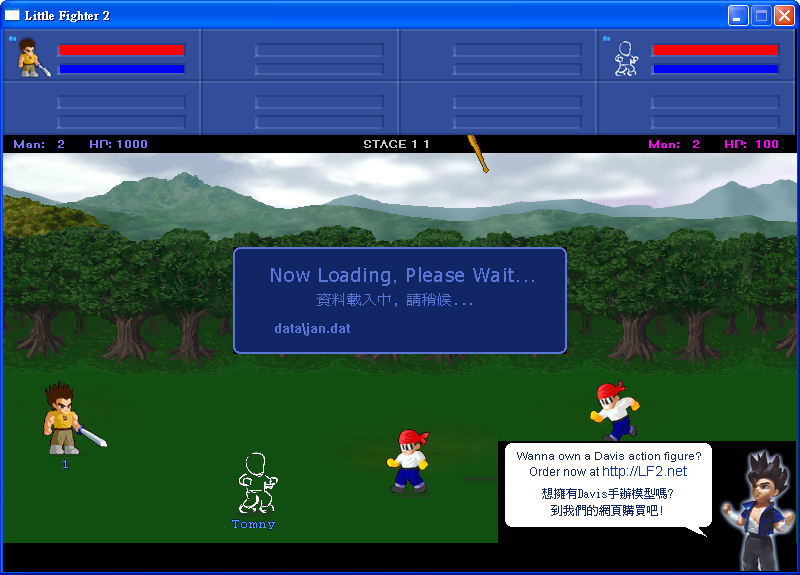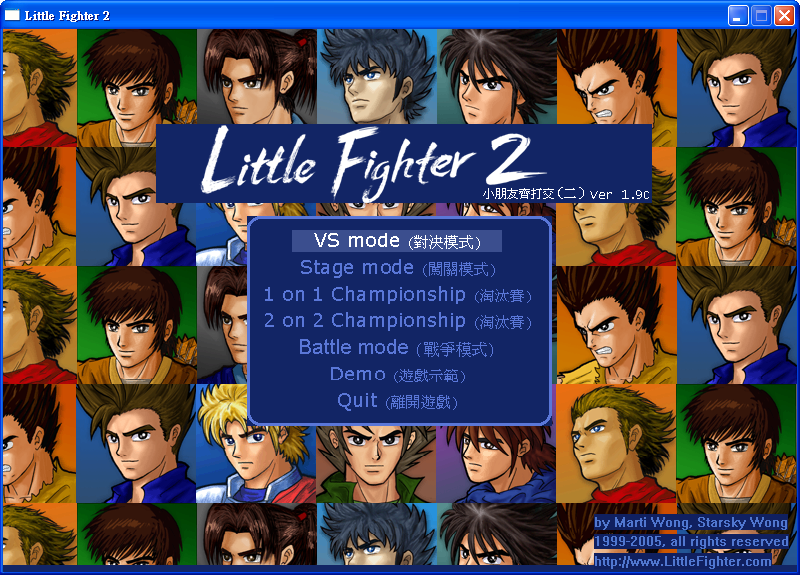 Download link
http://www.mediafire.com/download.php?bjhelhjjmos
This may be my last thread in this year.
Now, I have to prepare for University Entrance Exam.
Hope I can enter a great University.